Exclusive Discounts for Interior Designers, Builder / Renovators and Tile Contractors.
Our Trades Loyalty Program offers professionals in the field special pricing and exclusive discounts on purchases for their clients. We have over 25 years of experience dealing with trade professionals – ranging from high end residential renovations to commercial installations as well as supplying small tile contractors with their everyday materials. We have an extensive New Home Builder's program with product sample boards and a huge range of standard floor and wall tile, as well as an impressive upgrade program to benefit the builder.
Twice The Savings
Join our Trades Loyalty Program and both you and your clients benefit! Ceramic Decor's preferred contractors receive personalized discount cards.
When you give your clients a discount card they will save 10% when they purchase tile and/or materials. For every purchase your clients make, you will receive in-store credit for 10% of the purchase price of their order.
Use your store credit on your next job, or save up and use it for your own project.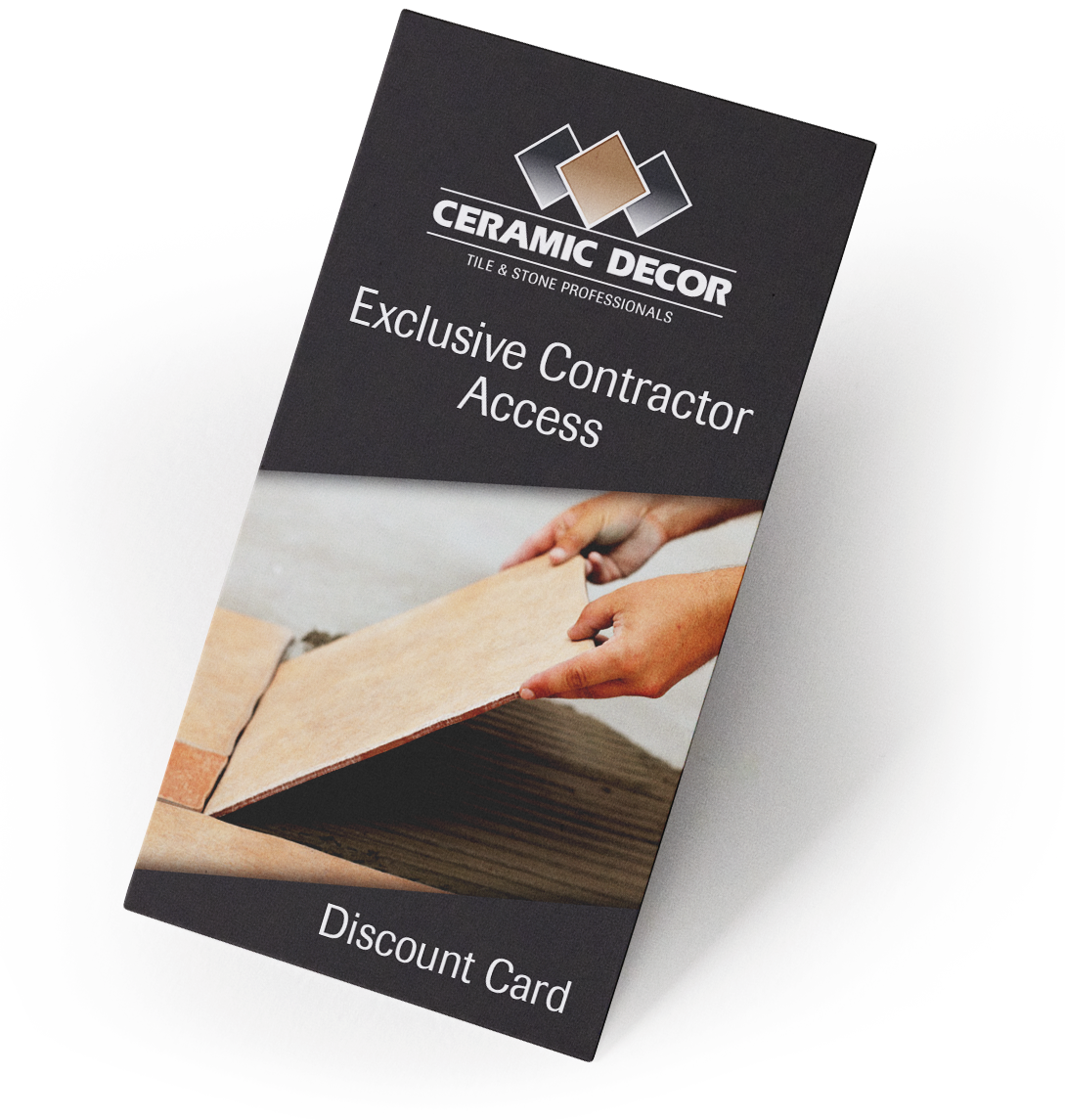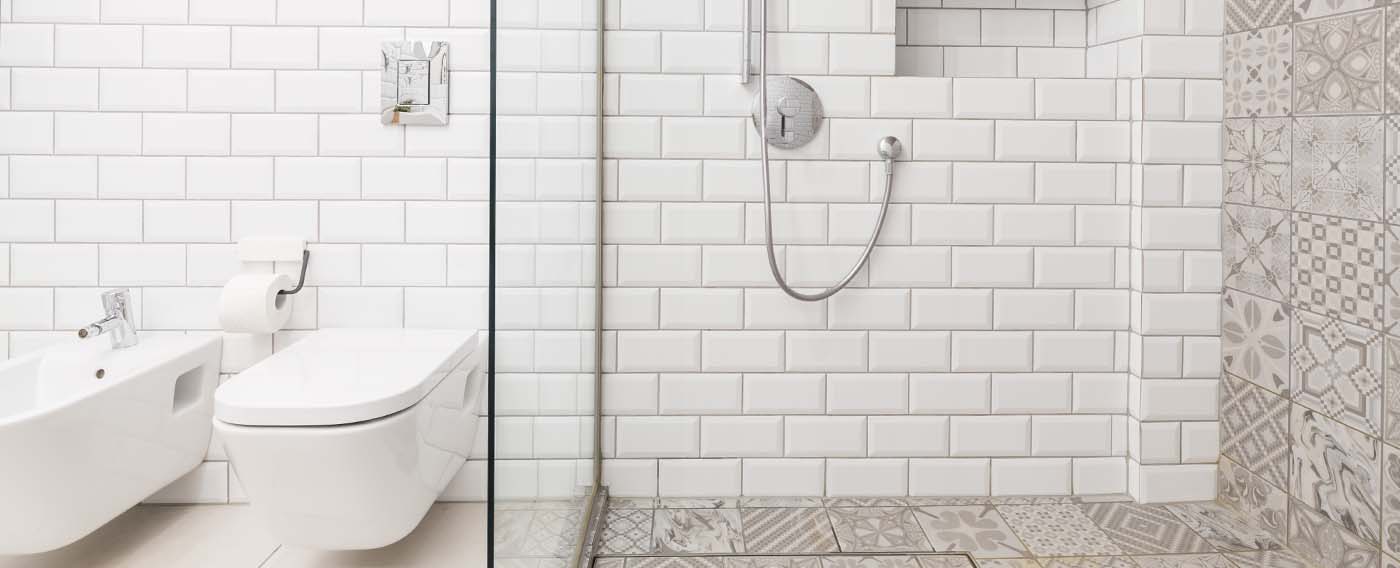 Trade Benefits.
We are dedicated to providing the top notch support for all of the contractors and designers in our trade program. Not only do you receive exclusive discounts on tiles and installation supplies,  free samples and priority order picking, you'll have access to our customer support and in-house design team.
We Want To Partner With You.
We deal with over 70 suppliers of tile, stone and glass so we are able to offer every option available to your discerning clients. Ceramic Decor also imports directly from Italy, Spain and Portugal so we are able to "cut out the middle man" and offer deep discounts on many exclusive and high end tiles.